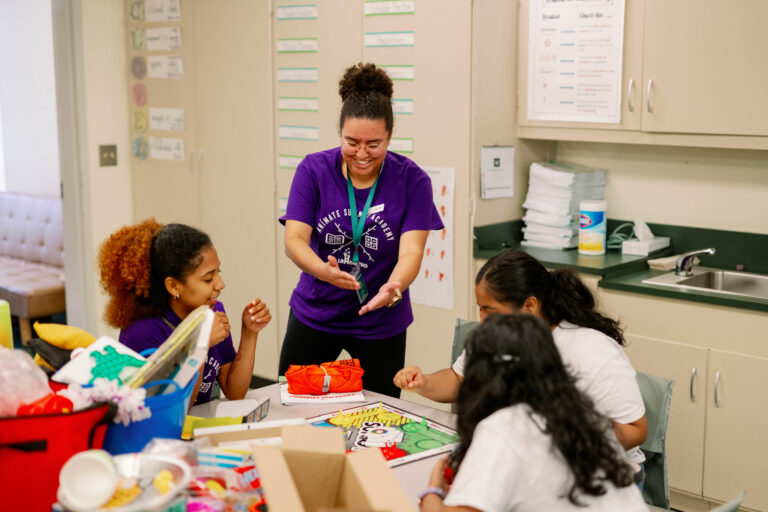 IJoin LaAmistad and Be Part of Something Bigger Everyday
LaAmistad is growing throughout the city of Atlanta and offers exciting opportunities for you to take your career to the next level.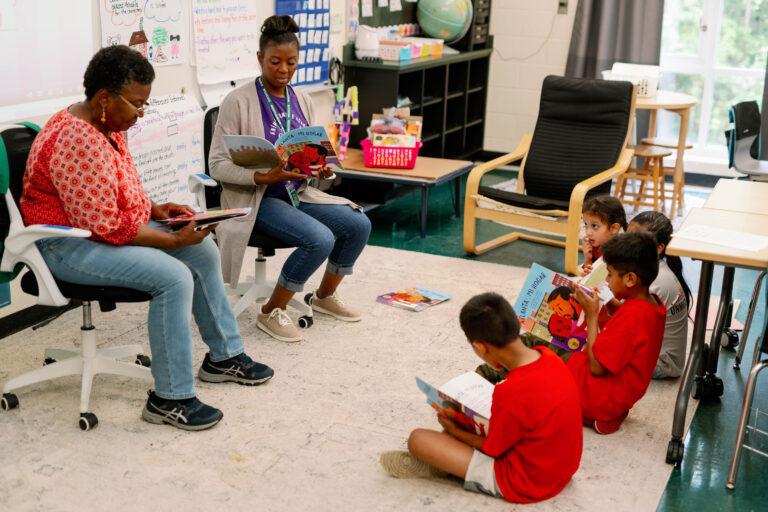 Read about our employees' journeys and how they found their place at LaAmistad!
With 24 years of experience, Mrs. Martin is a first-year teacher for our Anímate Summer Academy Being half-Panamanian, she wanted to give back to the Afro-Latina community. She discovered our job posting on Indeed, and had not heard of LaAmistad. She wants to create Spanish-speaking opportunities for children outside of the home in order to acquire knowledge and vocabulary.
"The only bad thing is I can't do more because I'm so far away."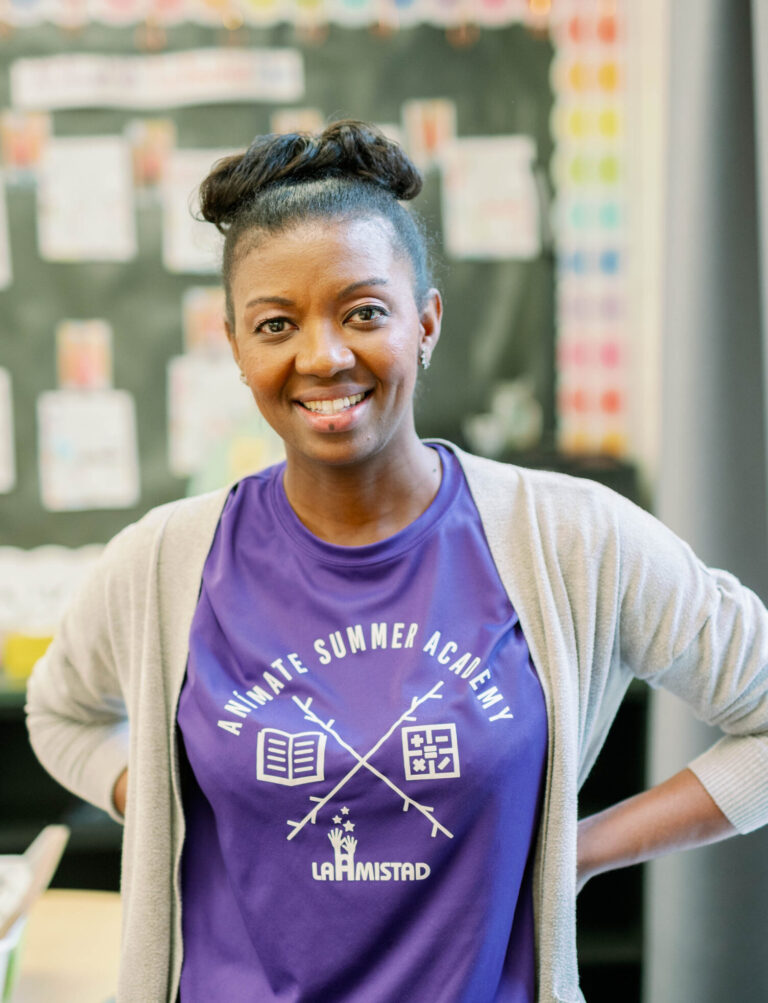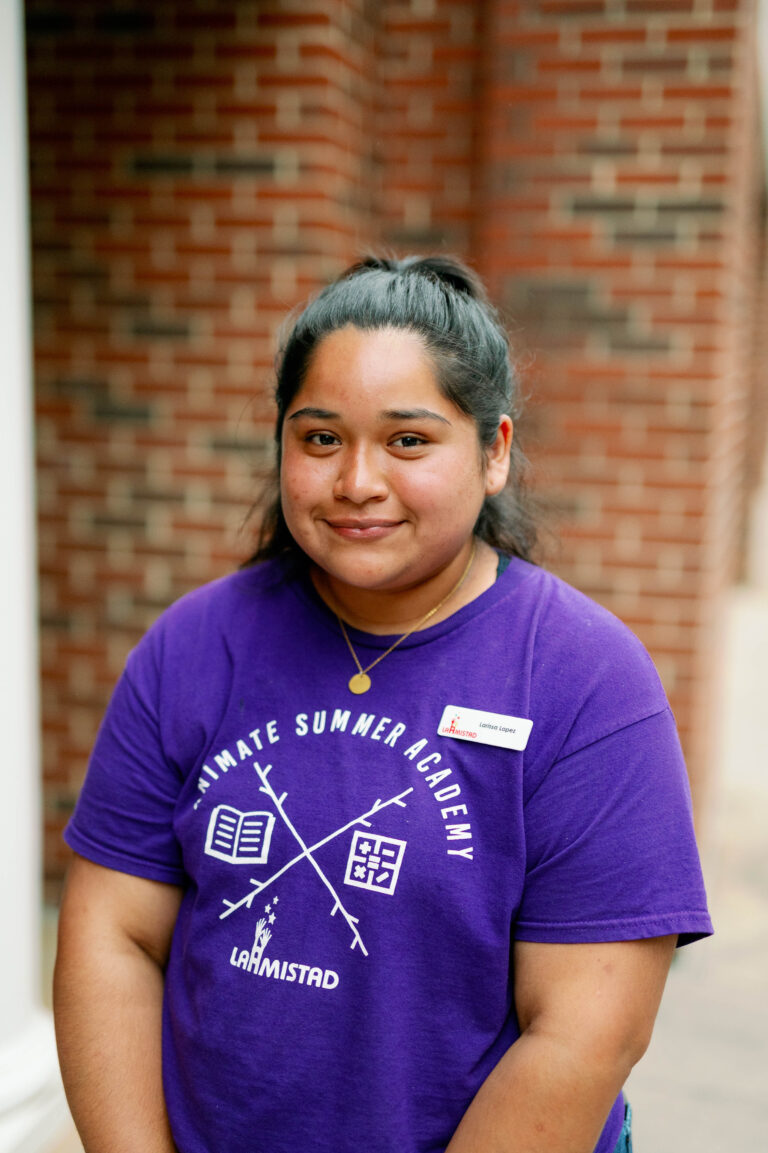 Starting as a summer Intern, Larissa is now working as a part-time employee with LaAmistad. Graduating in Spring 2024 with a Human Services degree, she was made aware of La Amistad by an internship counselor. Larissa speaks "just enough Spanish," but has a multi-cultural background. She identifies with the students and shares commonality in the way they grew up.
After graduating Magna Cum Laude at UGA with degrees in Advertising and Studio-Art, Alan interviewed for multiple copywriting jobs but never found the right fit. He discovered LaAmistad on workforgood and immediately felt connected with the mission of the organization. He now serves in a full-time role as our Communications Manager.
"My favorite thing so far has been the people I work with, they have a deep passion for the work."
"The hiring process is protective of the team."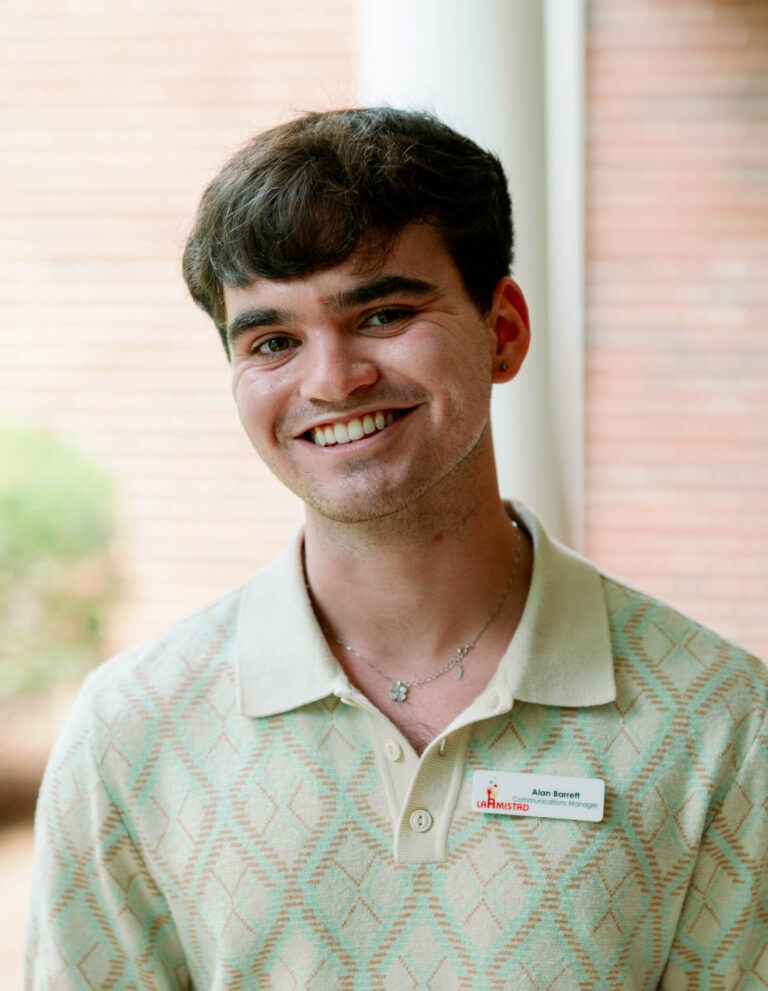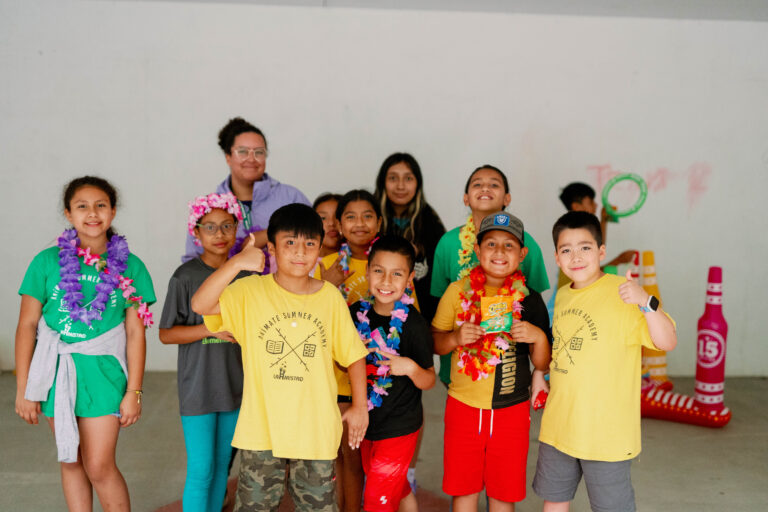 If you are interested in the world of nonprofit administration and eager to be mentored and taught through internship opportunities, LaAmistad may be the place for you!