Fiesta LaAmistad – Noche Tropical will take place on Saturday, September 16, 2023 at The Foundry at Puritan Mill beginning at 6:30 pm. The dress for the evening will be cocktail attire. We expect the event to be a sellout crowd of over 300 guests in attendance. The festive evening will include dinner, music, dancing, and a spectacular silent auction. With your help, we hope to exceed our fundraising goal of raising over $150,000 this year. Proceeds from Fiesta LaAmistad will support exceptional academic and life enrichment services for Latino students and families in the metro Atlanta area, including afterschool tutoring, parent education, English for Successful Living classes, and summer enrichment activities.
Our Fiesta LaAmistad Honorees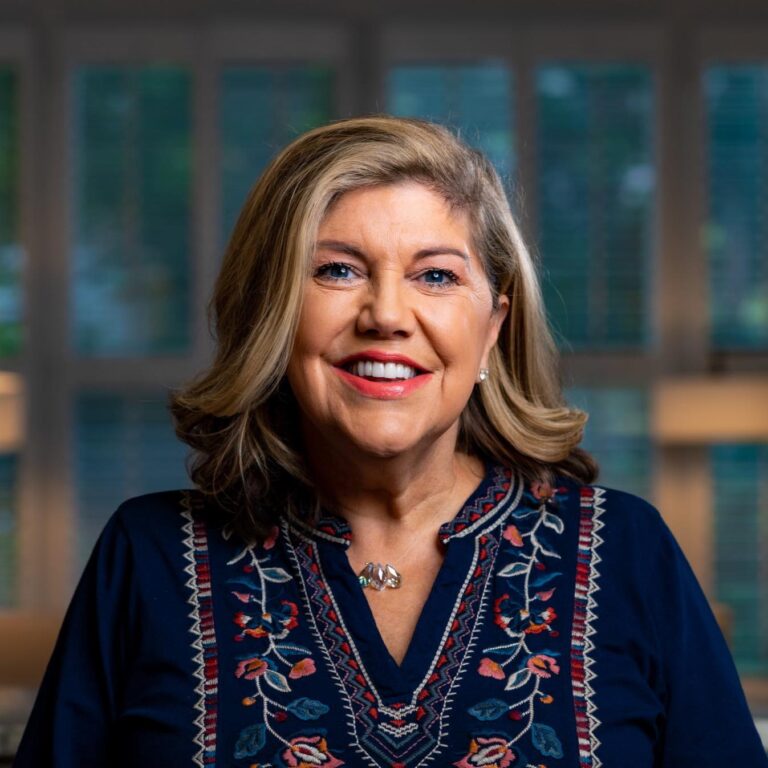 Fiesta LaAmistad is more than a chance to celebrate the achievements of our students. It's an opportunity to honor community heroes driving our values.

People like Jennifer Barnes!
Jennifer Barnes is a real estate agent and the co-founder of Solidarity Sandy Springs, a food pantry started in March 2020 to help food-insecure families during the COVID shutdown. What started as a temporary aid to an unprecedented crisis grew into a community movement to help vulnerable families. While lying awake at night back in 2020, Jennifer worried about the families who relied on school lunch programs for essential meals. She could not have expected the demand that would come from their pantry events, but it quickly exposed the food insecurity that existed in her community. Jennifer helped create a vital resource for so many families and continues to focus on expanding operations and increasing nutritional offerings to include fresh produce. Solidarity Sandy Springs is a generous partner to LaAmistad and we are proud to continue collaborating on events and initiatives for our community
.  
LaAmistad is proud to be honoring this community hero.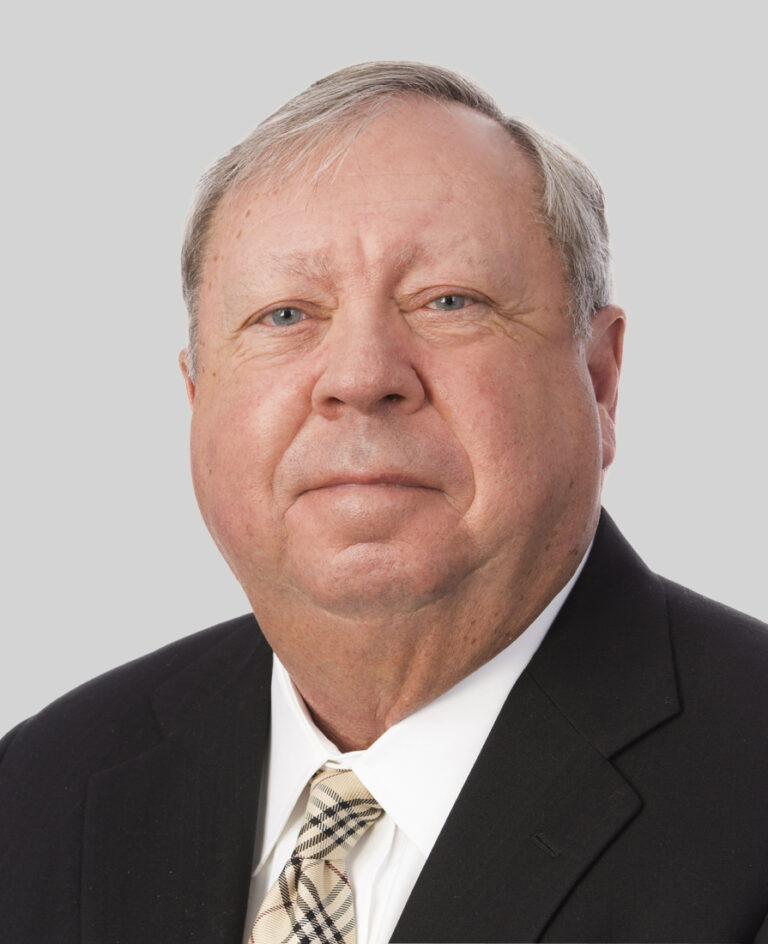 People like Tony White!
Tony White attended Western Carolina University where he earned a BA in Social Sciences and Economics, and was later awarded an Honorary Doctorate from his alma mater. He is the former Chairman of the Board, President and Chief Executive Officer of Applied Biosystems, Inc. (formerly Applera Corporation), a developer, manufacturer, and marketer of life science systems and genomic information products, having served in those positions from September 1995 until his retirement in November 2008. Prior to that, Mr. White spent 26 years in various management positions at Baxter International, Inc., a provider of medical products and services.
Mr. White has also been a director of several large corporations including AT&T, a telecommunications company; Trane Technologies plc, a manufacturing company focused on heating, ventilation, and air conditioning and refrigeration systems; Ingersoll Rand, an American multinational company that provides flow creation and industrial products; C.R. Bard, Inc., a company that designs, manufacturers, packages, distributes and sells medical, surgical, diagnostic and patient care devices; and CVS Health, one of the largest health care companies in the world.

Tony was born in Cuba to a Cuban mother and an American father and spent a significant amount of his childhood in Cuba. He still has extensive family there. He cares deeply for the Latino community. He is a long-time supporter of LaAmistad students and families!
LaAmistad is proud to be honoring this community hero. 
Fiesta LaAmistad Sponsors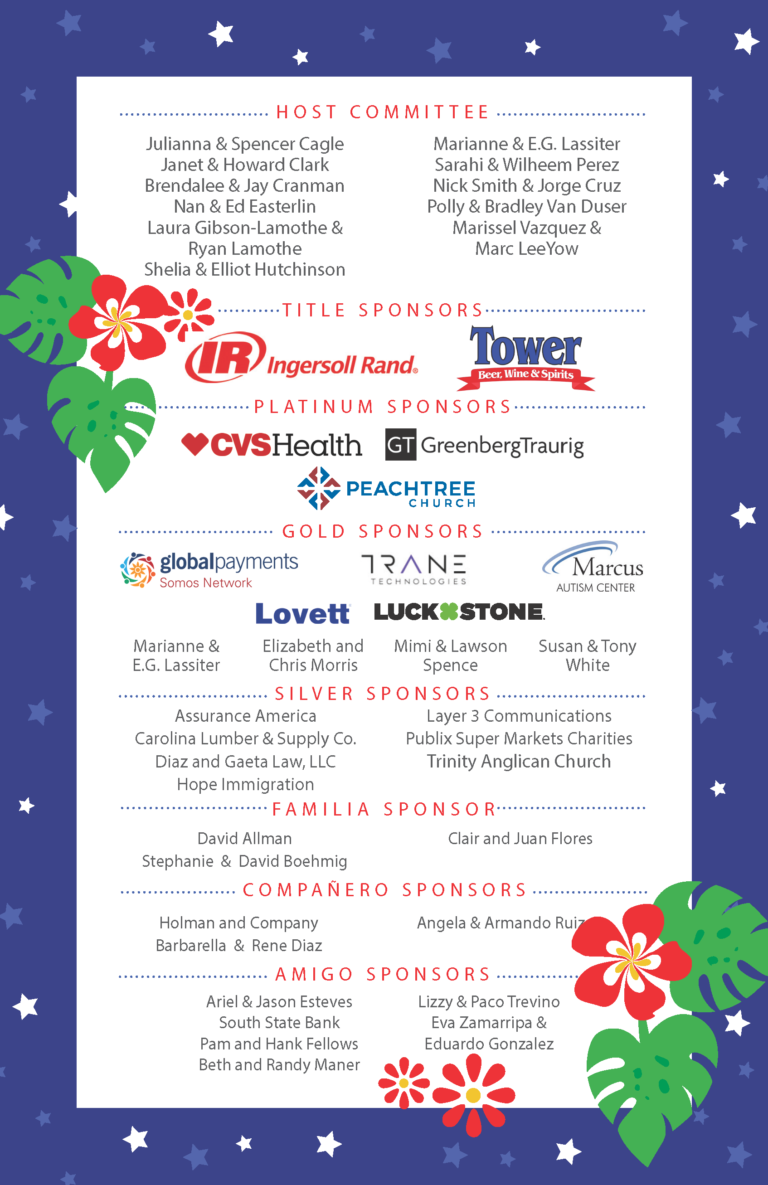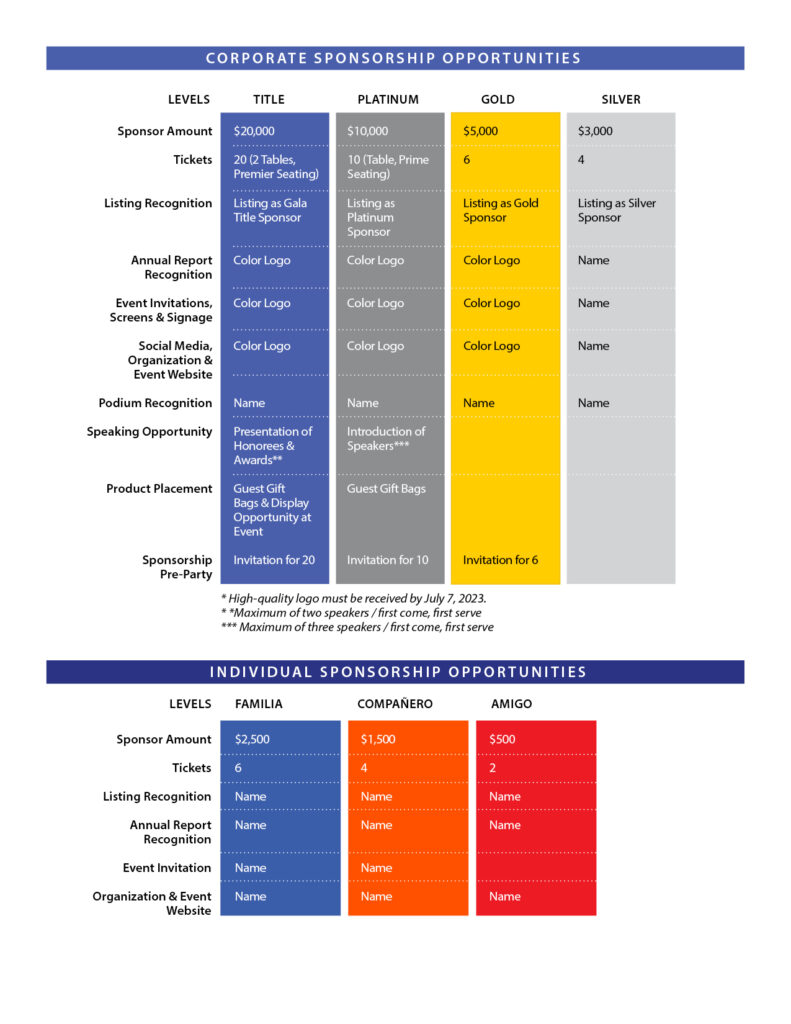 Donor Advised Funds Donations for EventsEvent tickets and sponsorships are not eligible for Donor Advised Fund donations because they contain goods and services that are not tax-deductible.
Volunteer Appreciation Celebration
We look forward to celebrating our volunteers in the Spring of 2024!