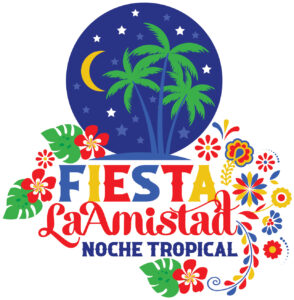 Fiesta LaAmistad – Noche Tropical will take place on Saturday, September 16, 2023 at The Foundry at Puritan Mill beginning at 6:30 pm. We expect the event to be a sellout crowd of over 300 guests in attendance. The festive evening will include dinner, music, dancing, and a spectacular silent auction. With your help, we hope to exceed our fundraising goal of raising over $150,000 this year. Proceeds from Fiesta LaAmistad will support exceptional academic and life enrichment services for Latino students and families in the metro Atlanta area, including afterschool tutoring, parent education, English for Successful Living classes, and summer enrichment activities.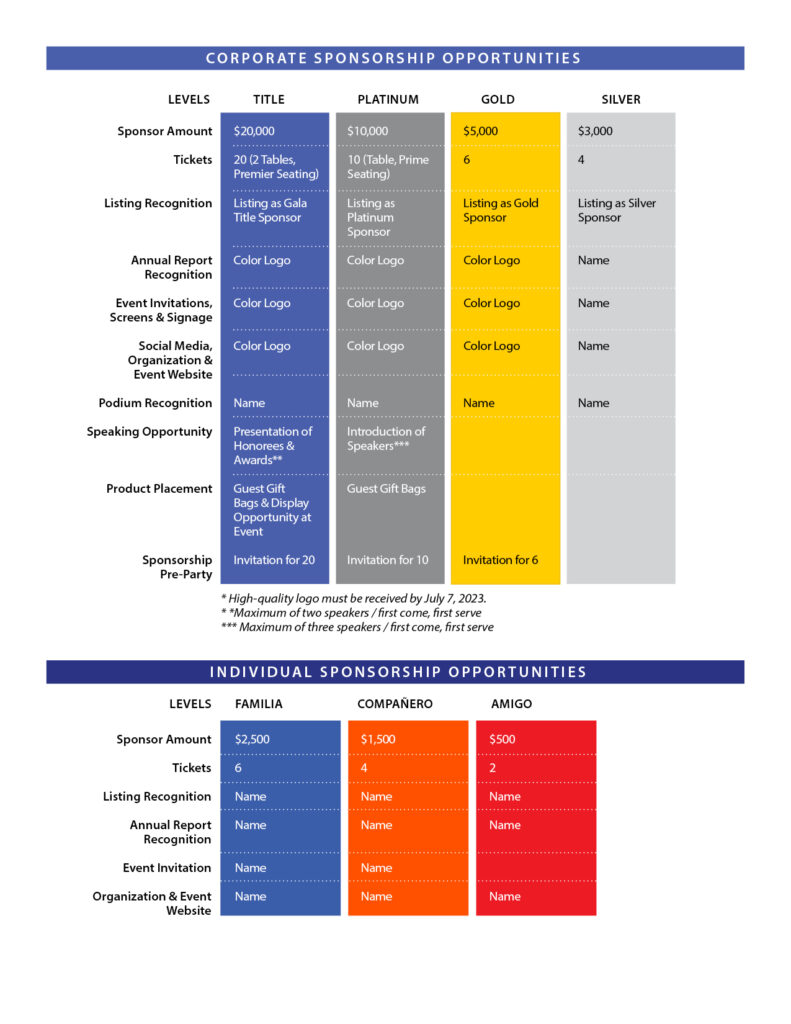 Donor Advised Funds Donations for EventsEvent tickets and sponsorships are not eligible for Donor Advised Fund donations because they contain goods and services that are not tax-deductible.
Volunteer Appreciation Breakfast
We look forward to celebrating our volunteers in the Spring of 2023!