Fiesta LaAmistad: Carnaval September 21st, 2024 at the Stave Room is a festive evening that includes dinner, music, dancing, and a spectacular silent auction. Proceeds from Fiesta LaAmistad support exceptional academic and life enrichment services for Latino students and families in the metro Atlanta area, including afterschool tutoring, parent education, English for Successful Living classes, and summer enrichment activities.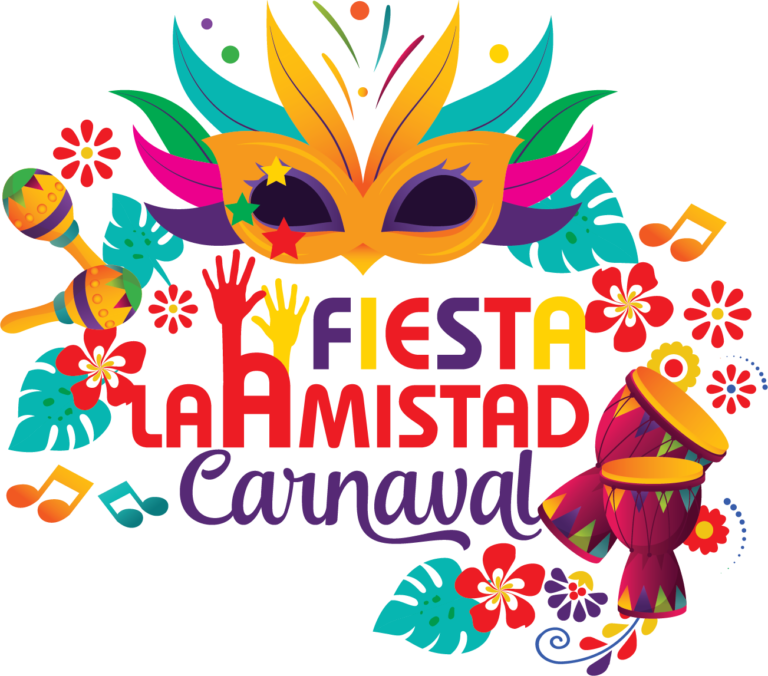 Thank you to our 2023 Sponsors!
Volunteer Appreciation Celebration
We look forward to celebrating our volunteers in the Spring of 2024!