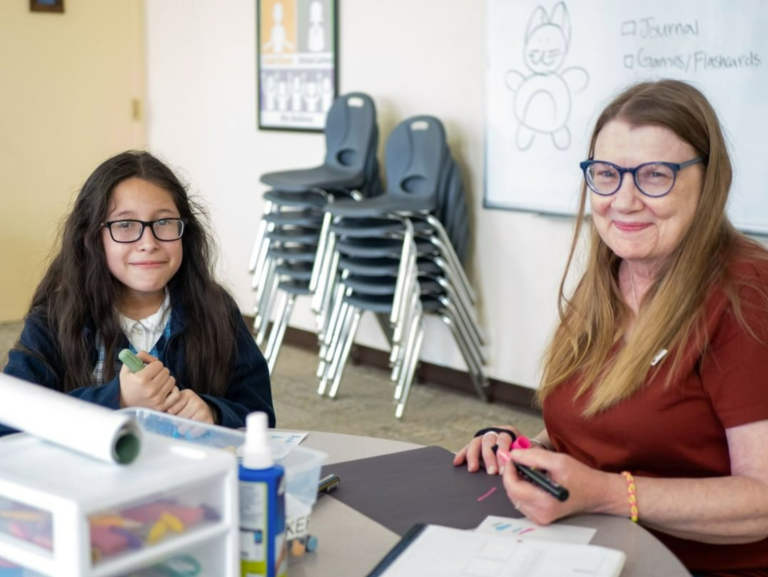 LaAmistad, which simply means "the friendship," is the premier organization serving Latinos in Atlanta. With an environment constructed around the premise of friendships and relationships, we foster educational excellence and help our students, parents, and families to achieve a better quality of life.
LaAmistad is seeking volunteers who can offer elementary-age students homework help at one of our afterschool program locations. Volunteers work alongside a certified teacher and bilingual parent liaison. Spanish or education background is not required.
Volunteers have the flexibility to choose a schedule that works best for them. We prefer that volunteers commit to 2 hours per week with an assigned student, each being a 1-hour session between 3:30 pm and 5:00 pm, Monday-Thursday. Available days and times vary by location.
· Be 18 years or older
· Be a fluent English speaker
· Be able to make a 10-week commitment
· Attend an orientation and training before teaching
· Have regular access to email
· Complete a free background check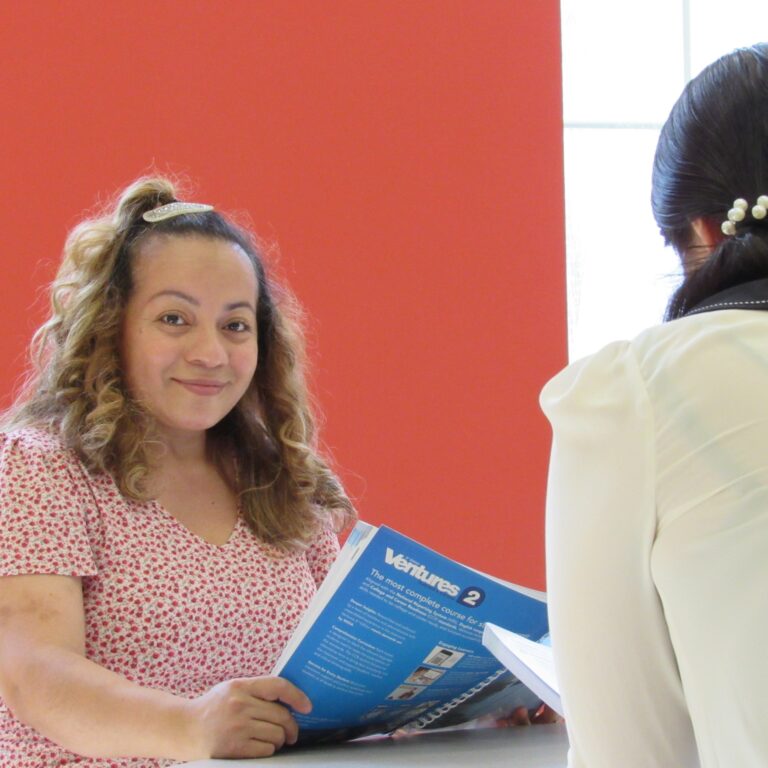 Want to serve together? Check out our Volunteer Group Opportunities!